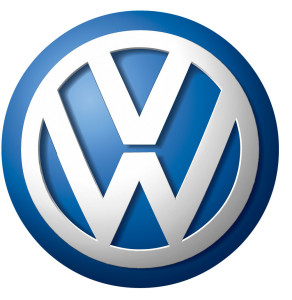 Barely even a month into his post, the newly appointed Volkswagen of America chief Michael Horn already announced his intentions for the direction of the company. To date, the German automaker offers only larger sport utility vehicles in the United States; Horn believes this mistake stems from executives in the company's headquarters not understanding American consumers. He proposes that Volkswagen begins building a new compact SUV in addition to its already stellar line of quality vehicles.
In his twenties, Horn spent time at the University of San Francisco, earning a business degree. It was this experience coupled with his background in Volkswagen that he began following the U.S. auto market rather closely. The 51-year old Horn has spent the last twenty-three years in various international positions at Volkswagen, including his tenure as global head of aftersales. He stated that his history of observing American car buying trends and an understanding of how Volkswagen operates behind closed doors should help "how you translate the American market to [VW's German headquarters in] Wolfsburg in the right way and push it."
While Volkswagen already offers a full range of vehicles, the addition of a compact SUV should serve to entice a broader audience. The coming months should herald some interesting changes in the company's approach to the American consumer base.
In the meantime, should you be a fan of the current line of cars or sport utility vehicles, Leith Volkswagen of Cary maintains an expansive inventory. Our brand ambassadors would be more than happy to assist you in finding the car that best suits your needs.
Should you have any questions or comments, you may also contact us at comments@leithmarketing.com.
As always, we at Leith Cars encourage you to…
Read. Re-post. Reply.
Volkswagen of America Chief Announces Intent to Build Compact SUV
was last modified:
January 1st, 2015
by