If there's one thing that consumers love, it's an upgrade. People get additional things — features, options, applications – by upgrading. Cable packages, televisions, phones and cars are just a few examples of what Americans love to modernize. The comforts that higher trims provide in cars and the greater clarity of HDTVs all add something that we didn't have before. These are the benefits reaped from hard work, after all.
It is, however, difficult to improve something that people already adore.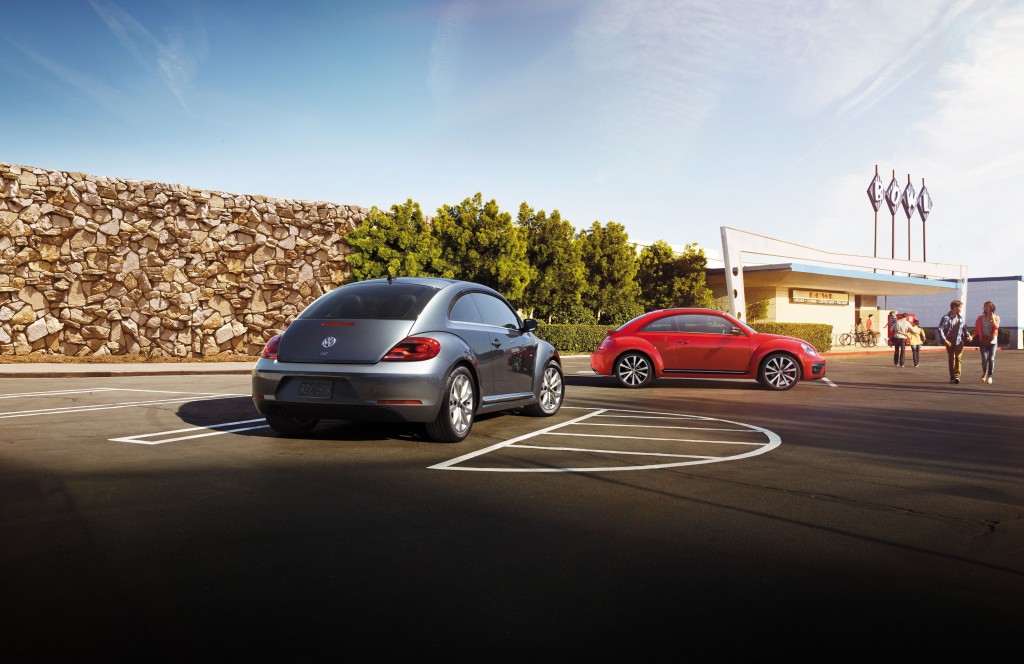 Volkswagen is attempting to do that with a range-topping premium package for the 2014 VW Beetle coupe and convertible. This option begins in tomorrow (July 1st); it offers all-new features and comes equipped with a 1.8T or TDI Clean Diesel engine. The bevy of technology and options easily place this atop the hierarchy, even the R-Line, and reinforces the Beetle's standing as the best in its class.
Here are a few of the examples of the new equipment that come with the package:
Bi-Xenon headlights
Climatronic automatic climate control
RNS 510 with navigation and satellite radio
Rain-sensing windshield wipers
iPhone5 Cradle
This package also incorporates many of the upgrades with the R-Line, including a Fender sound system, R-Line bumpers and fog lights, sport suspension, contrast stitching, and much more.
We at Leith Volkswagen in Cary are excited about all developments regarding our great brand. If you want to get more information regarding the Premium Package, want to test drive a Beetle, or have an interest in any other model in our lineup, we have informative and fun brand specialists waiting to help you find the perfect match.
If you happen to already own a Volkswagen Beetle, leave comments with us here or on our Facebook or Twitter – we want to know what you think about our great vehicles. Hope to hear from you soon!
New Premium Package Upgrade for the Beetle
was last modified:
February 18th, 2016
by