Advertising can often convince us to purchase items, or brands, that didn't initially appeal to us. That's the purpose of it, though, isn't it? Create appeal. Through various mediums that present fresh, creative ideas – hopefully – companies generate interest and grow profits.
Dissatisfaction is a very real and unfortunate possibility. The exhilaration of the shiny new item soon loses its luster, and we deal with the disappointment that follows. Automakers might be the worst perpetrators – but not all of them. There's always a brand that distinguishes itself by delivering what is promised.
J.D. Power created an annual publication that gauges how well a model stands the test of time. It's called the APEAL (Automotive Performance, Execution, and Layout) Study, which entered its 19th year in 2014.
APEAL tasks consumers, who have at least 90 days of ownership, to rate their new vehicle across 77 attributes that determine how gratifying it is to own and drive. JD Power compiles the results and creates a top ten list of the most appealing non-luxury vehicles; a list created from a survey of those who actually own them.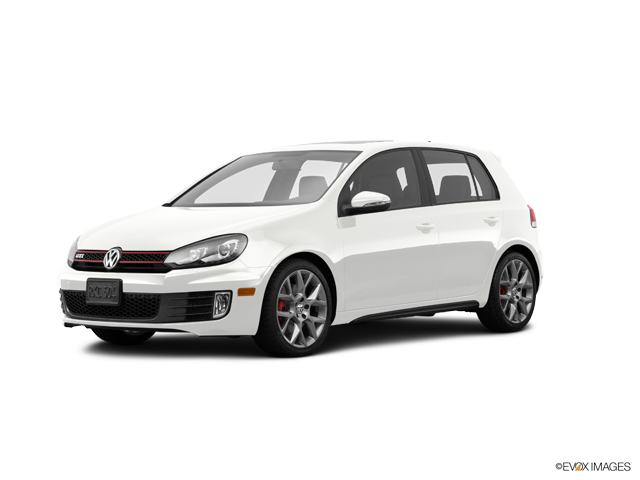 The 2014 Volkswagen GTI placed fourth in this year's APEAL Study.
Edmund's rates the 2014 VW GTI as an "A" grade vehicle. It states that "based on its total package of performance, comfort and everyday convenience, the 2014 Volkswagen GTI remains one of our top picks for a sporty hatchback."
Some of the best qualities that Edmund's lists for this model are as follows: a lively engine, a DSG transmission that balances performance with convenience, versatility as a hatchback, an upscale interior, and good fuel economy.
Here are a few remarks from consumers who've purchased a 2014 Volkswagen GTI:
"I've had my GTI for about 2 weeks now, and overall, I'm very impressed. Plenty of power, good gas mileage, firm (but not punishing ride). It feels very solid and well put together. Seats are comfortable and supportive."
"This car does everything well. Interior and exterior fit and finish are excellent. The car has plenty of power and delivers it uniformly with almost no turbo lag. The gearbox shifts easily and quickly and clutch update is very smooth. Handling is precise with just a bit of understeer which can be corrected with a little extra gas."
Isn't it time you stopped down at Volkswagen Cary to enjoy this all for yourself?
The 2014 Volkswagen GTI Has "APEAL"
was last modified:
February 18th, 2016
by